In January, we improved the Manage Company > Building module feature to increase the maximum number of levels per block. We have increased the number of levels from 20 floors to support a maximum of 100 floors, allowing companies with office towers more than 20 floors to apply TimeTec VMS in their building.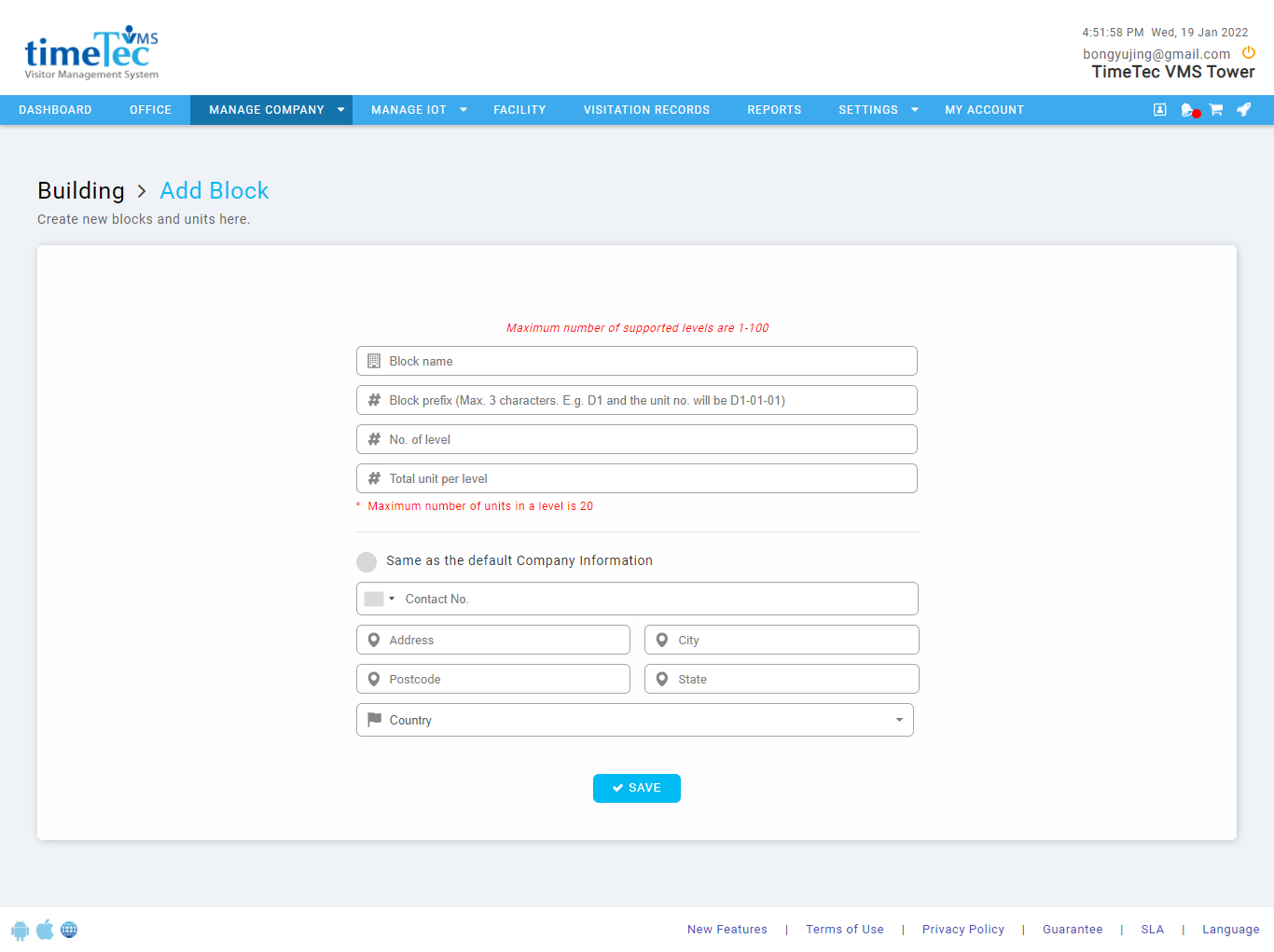 Figure 1-1: Interface to Add Block
A dropdown to filter the unit view is added to the view block and company listing page to allow the user to filter the displayed units by their levels.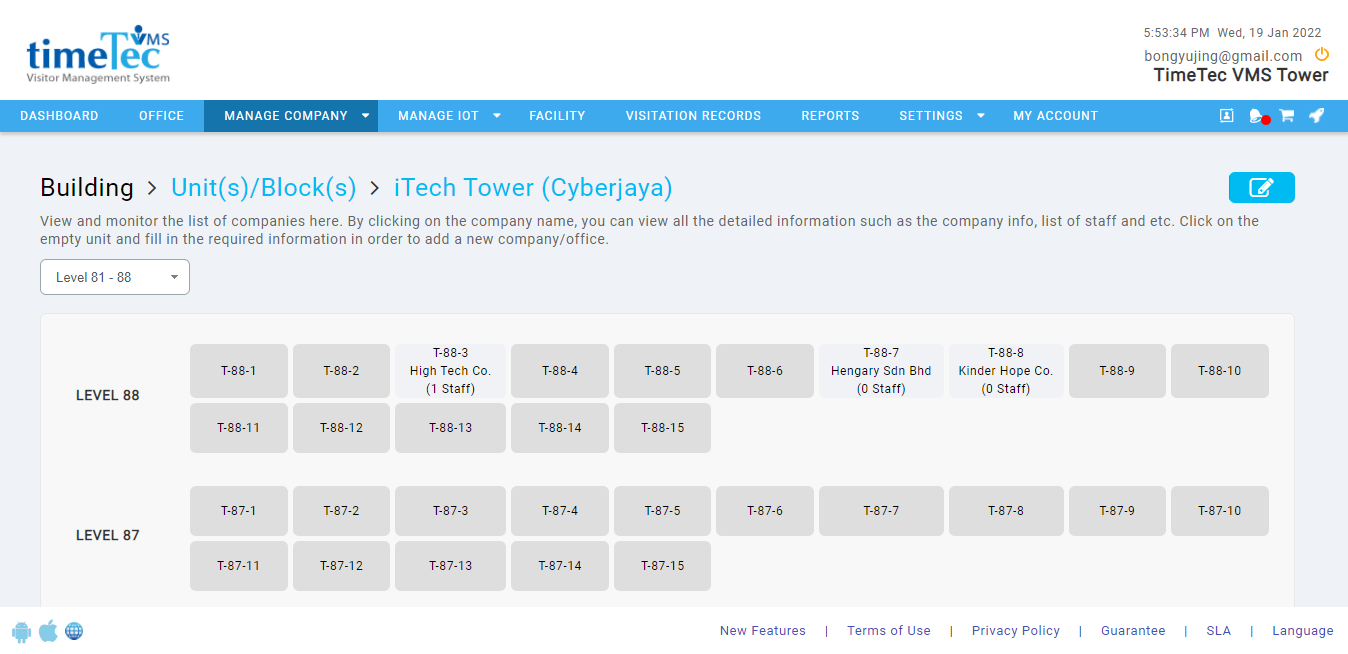 Figure 1-2: Interface to View Block (with filter added)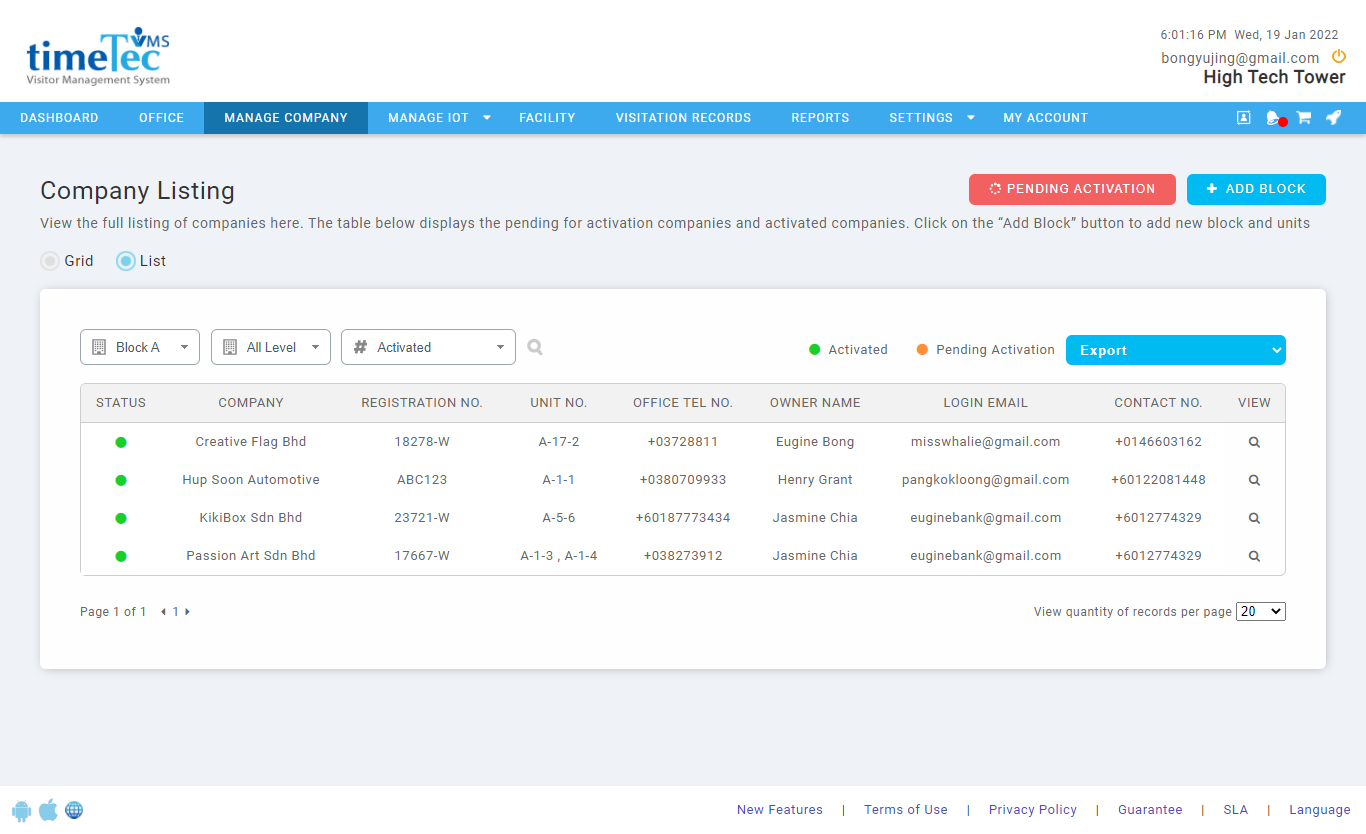 Figure 1-3: Interface to View Company Listing (with filter added)