In September 2021, TimeTec improves the health screening feature to comply with the latest requirements from the Ministry of Health. Now, the field for the health screening questions for symptoms is presented in 2 parts: mild symptoms and severe illness.

The admin also can customize to 10 health screening questions in the custom fields feature and determine the input type for the customized questions, such as text field or single select options field.

Head over to the health screening settings page and add a new custom question to try it out. Once the changes are made, they will be reflected automatically to all health screening forms, except in i-Vizit. Therefore, users will need to update their i-Vizit first for the changes to affect their accounts.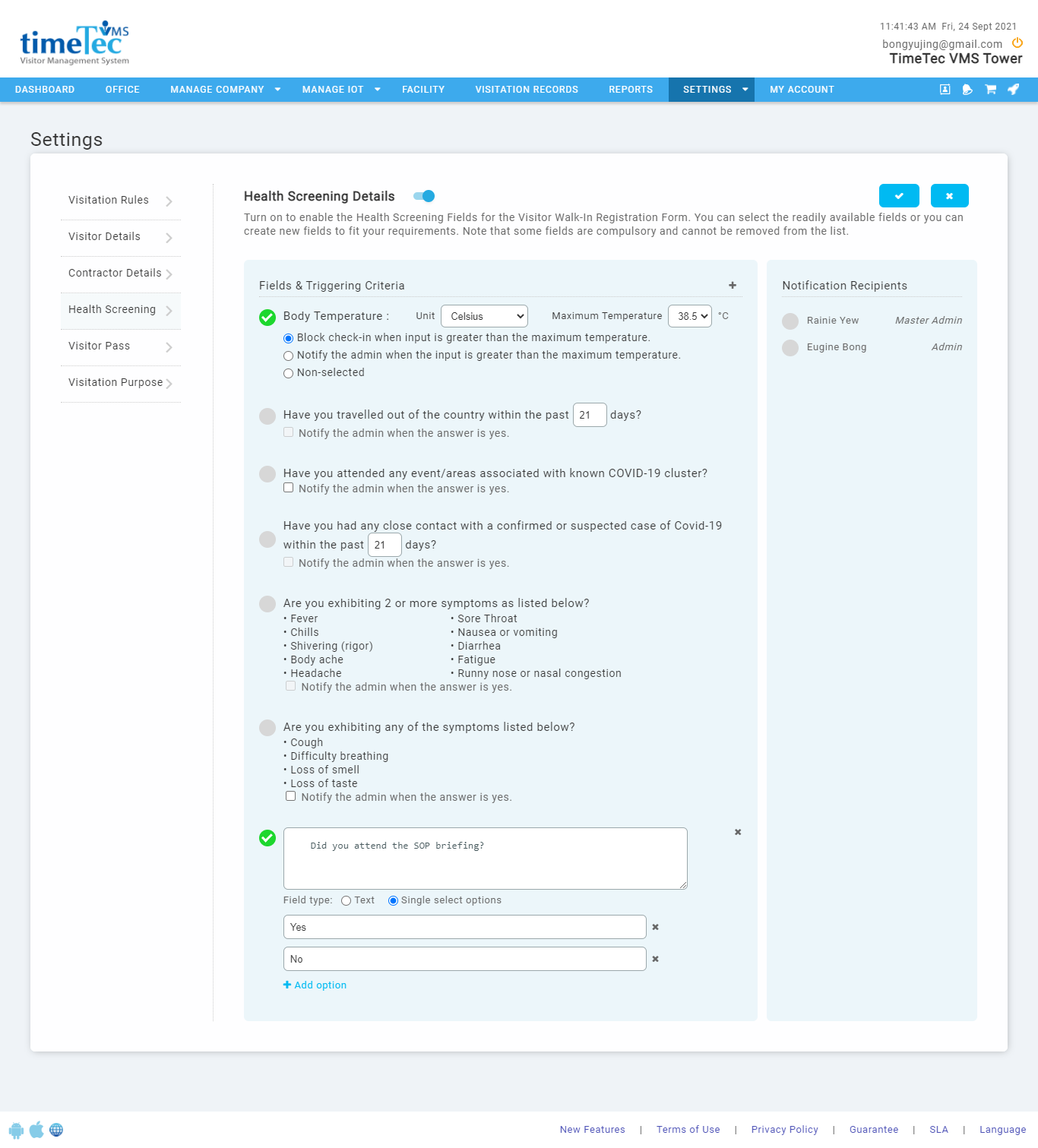 Figure 1-1. Enhanced Health Screening Settings Page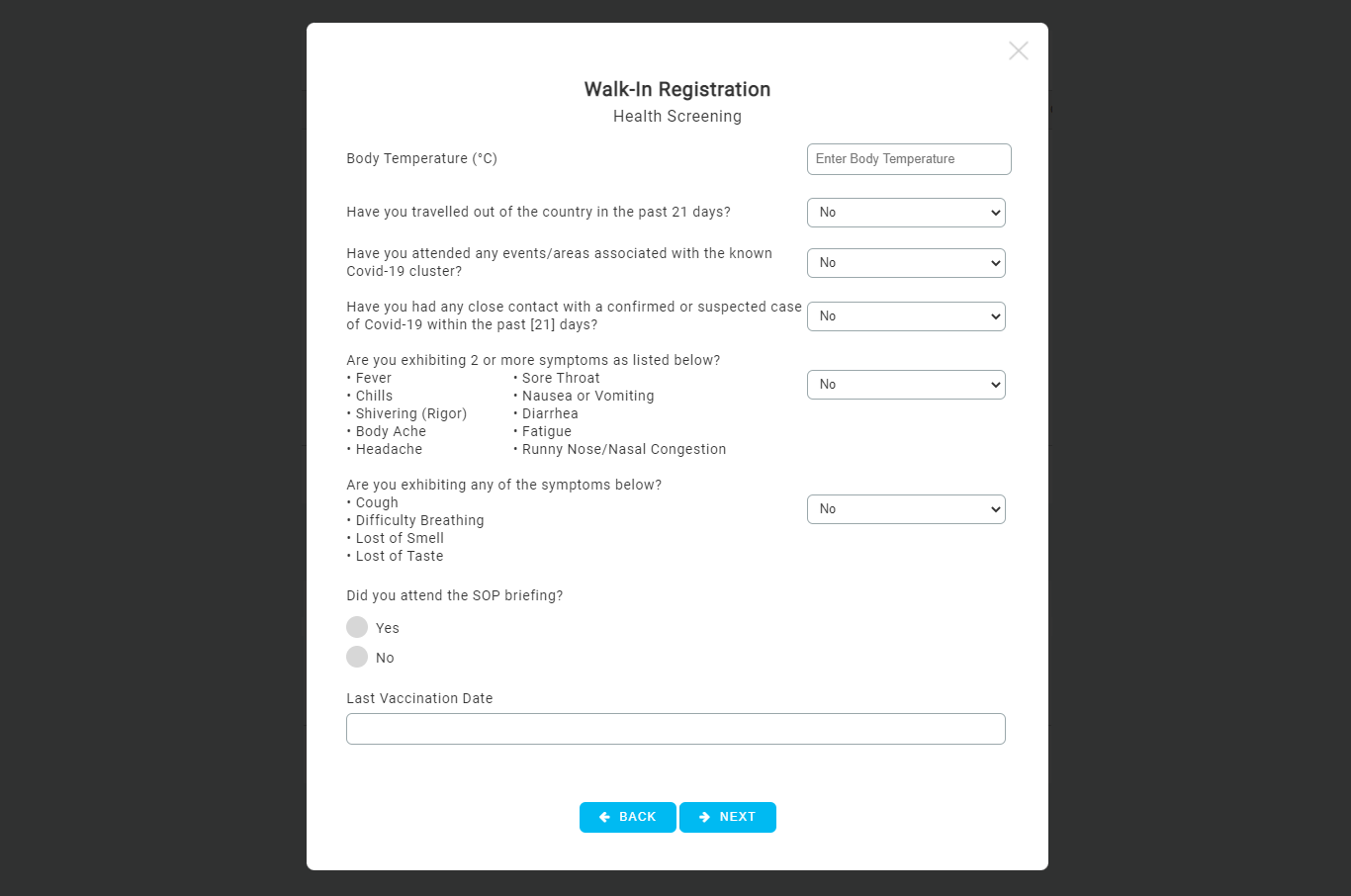 Figure 1-2. Enhanced Health Screening Section on Walk-in Registration Form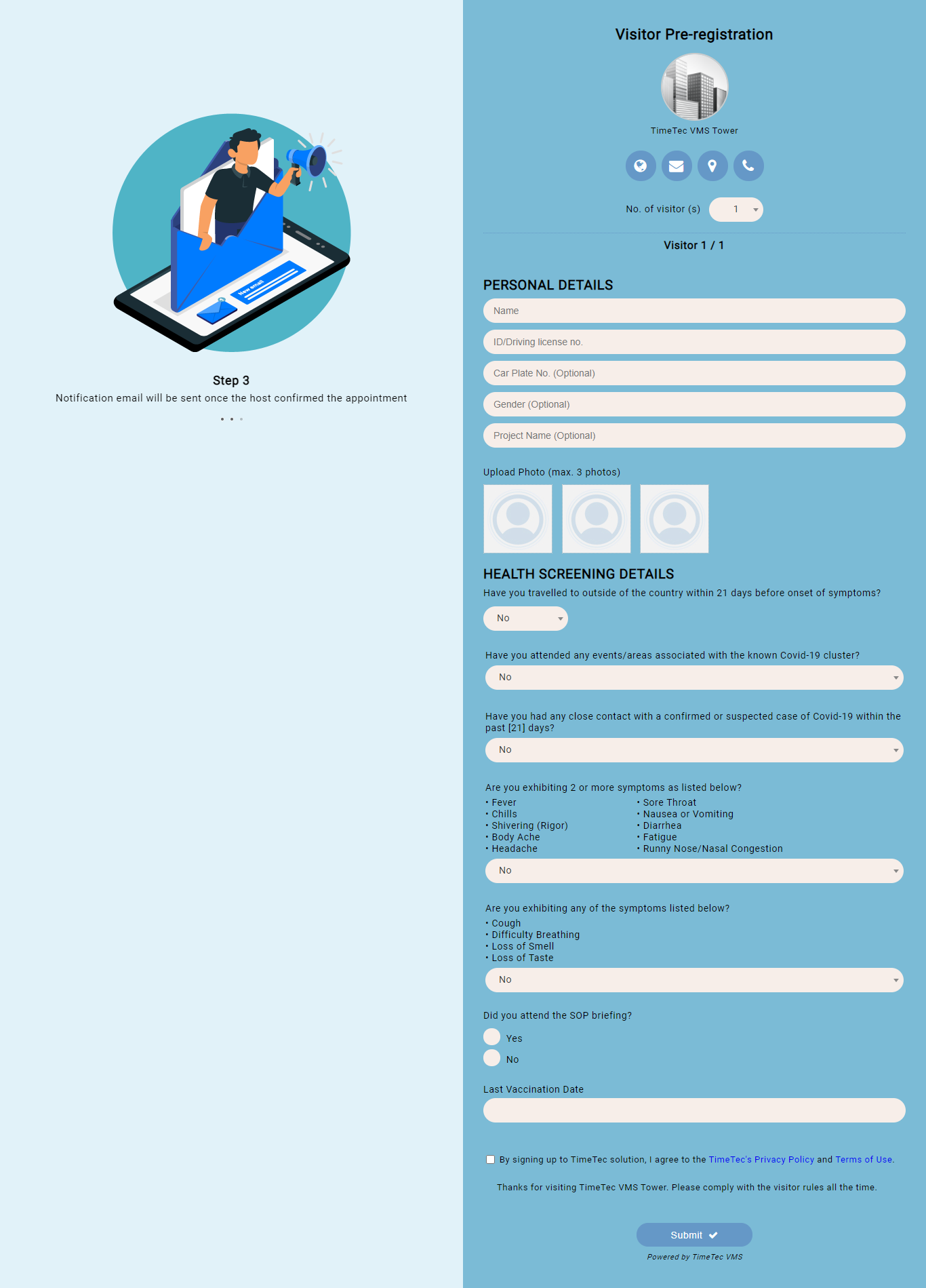 Figure 1-3. Enhanced Health Screening Section on Pre-registration Form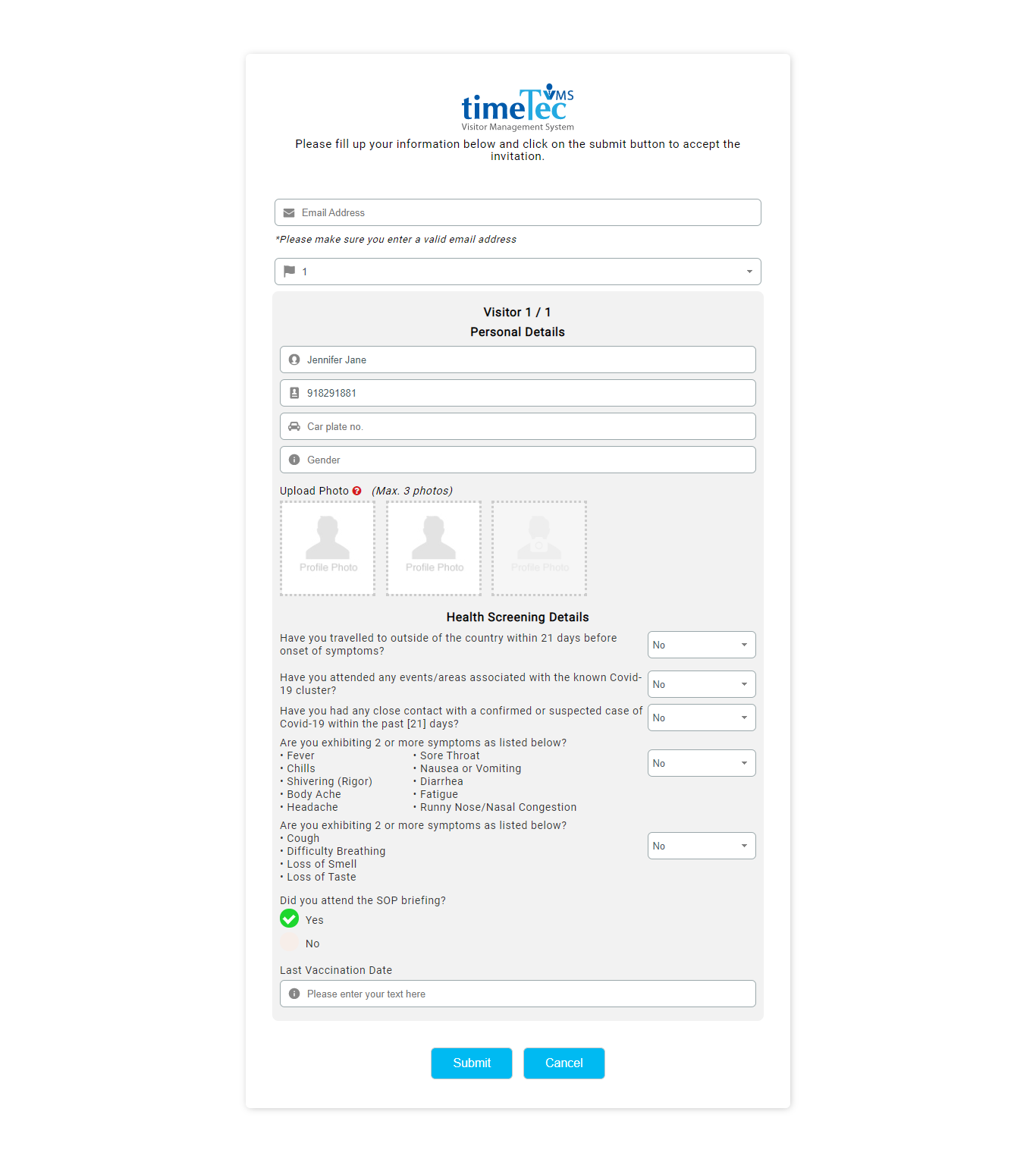 Figure 1-4. Enhanced Health Screening Section on Invitation Form
Figure 1-5. Enhanced Health Screening Form in i-Vizit
The system is now integrated with Smart DBS. Smart DBS is a data transfer protocol that connects and delivers the network throughout all TimeTec terminals, mainly developed to handle data processing and transmissions capability. The feature is developed under the access point module, where the admin can add access points related to visitors here by entering the serial number of the devices.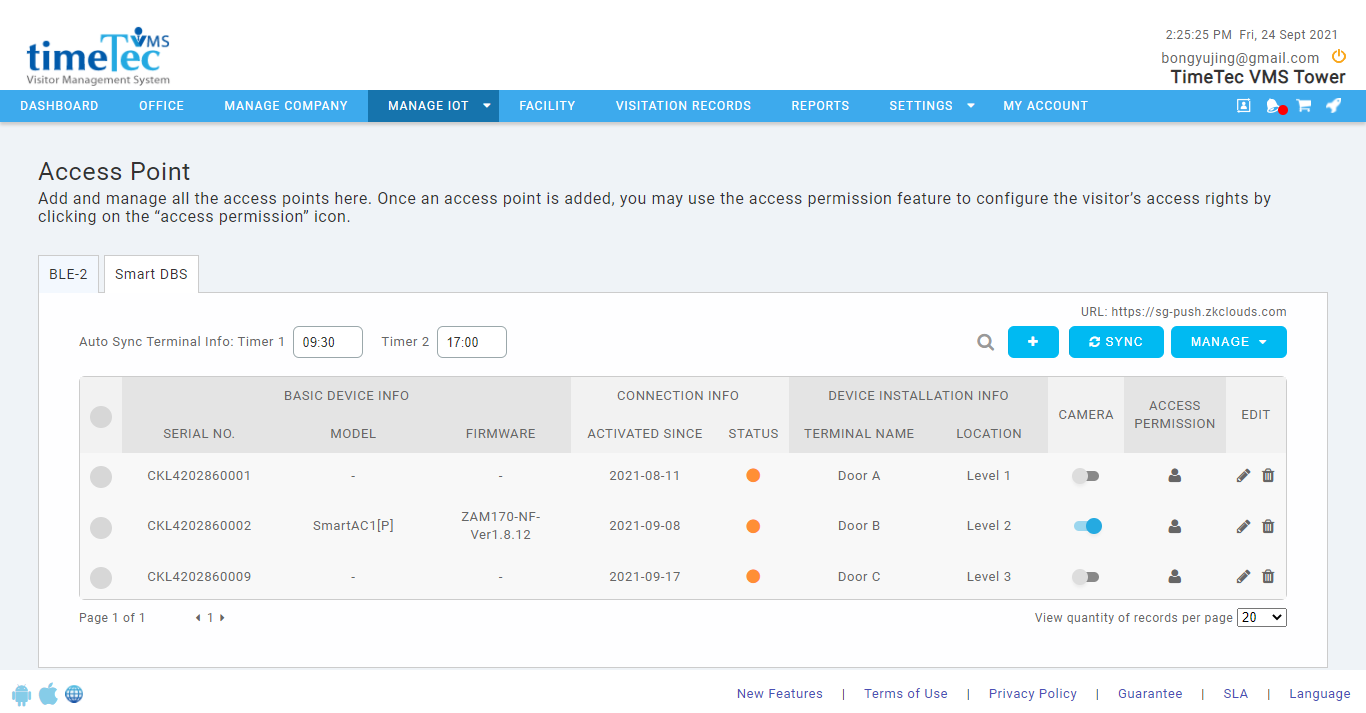 Figure 2-1. Smart DBS Setting Page
When a device is successfully added, the admin can assign the access permission to the device to tell the system which visitors belong to which host and who could access the device. After the admin assigns the access permission, the checked-in visitors can access the devices via face recognition or QR code, depending on the devices used.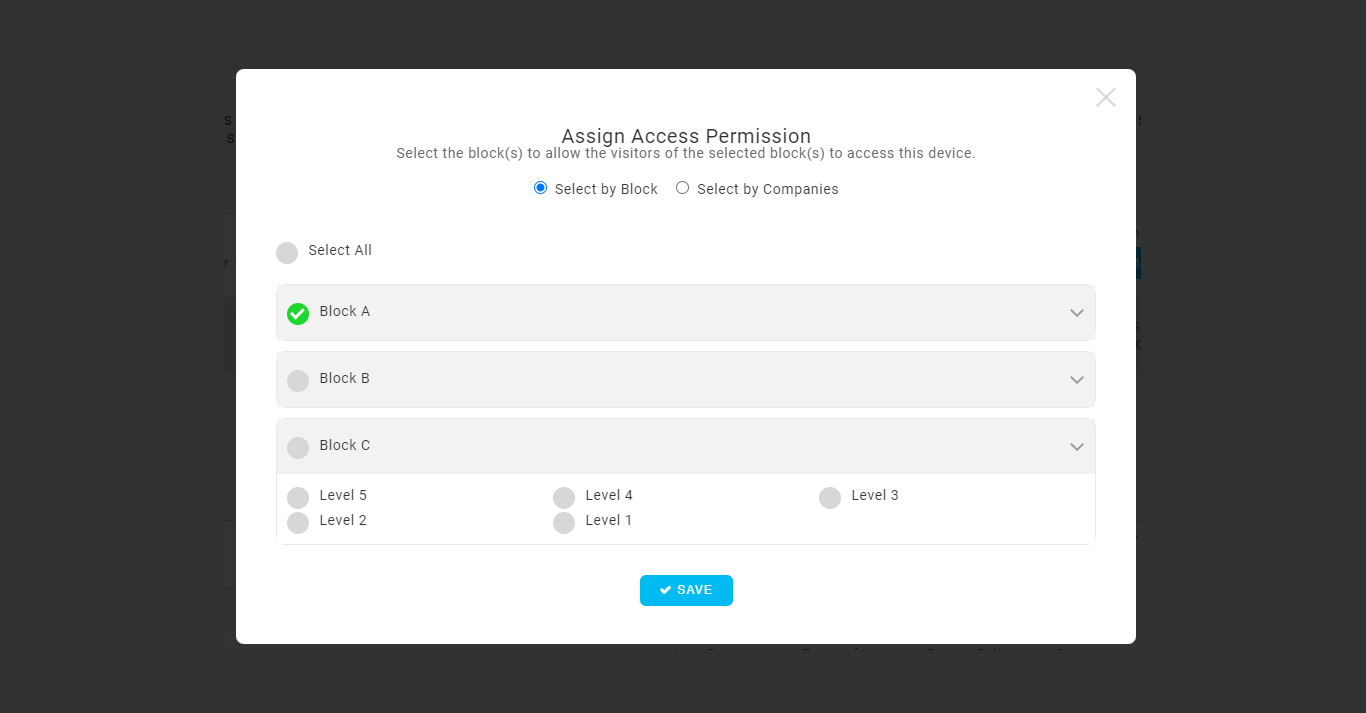 Figure 2-2. Assign Access Permission Page (Select by Block)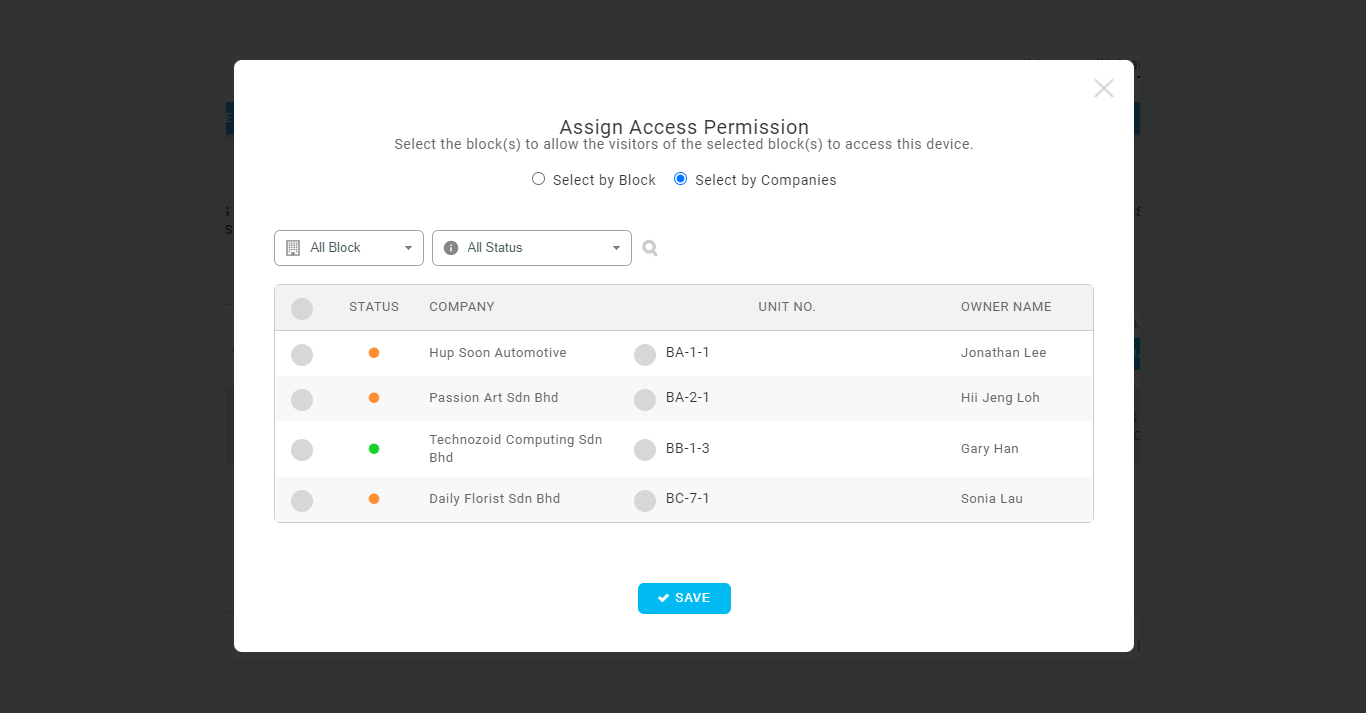 Figure 2-3. Assign Access Permission Page (Select by Companies)
By having this feature, the existing customers using Smart DBS on their access devices, especially TimeTec TA account owners, can now use the same devices for staff and visitors to access without requiring to install another separate device just for the visitors. Contact us at info@timeteccloud.com for more information.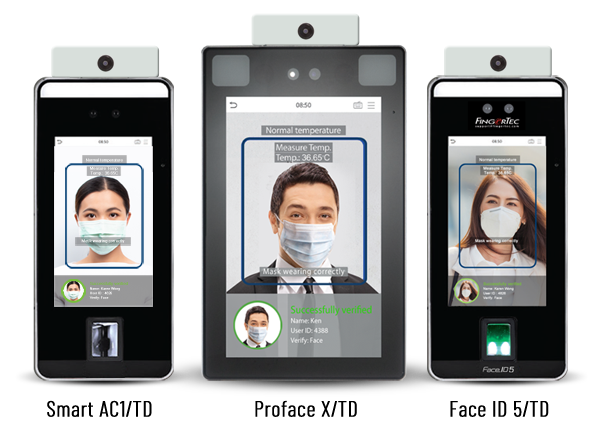 Figure 2-4. Example of devices support by Smart DBS