In September, we enhanced the Health Screening Feature to include a new field for symptoms and now supports a maximum of 150 characters for each of the customisable fields.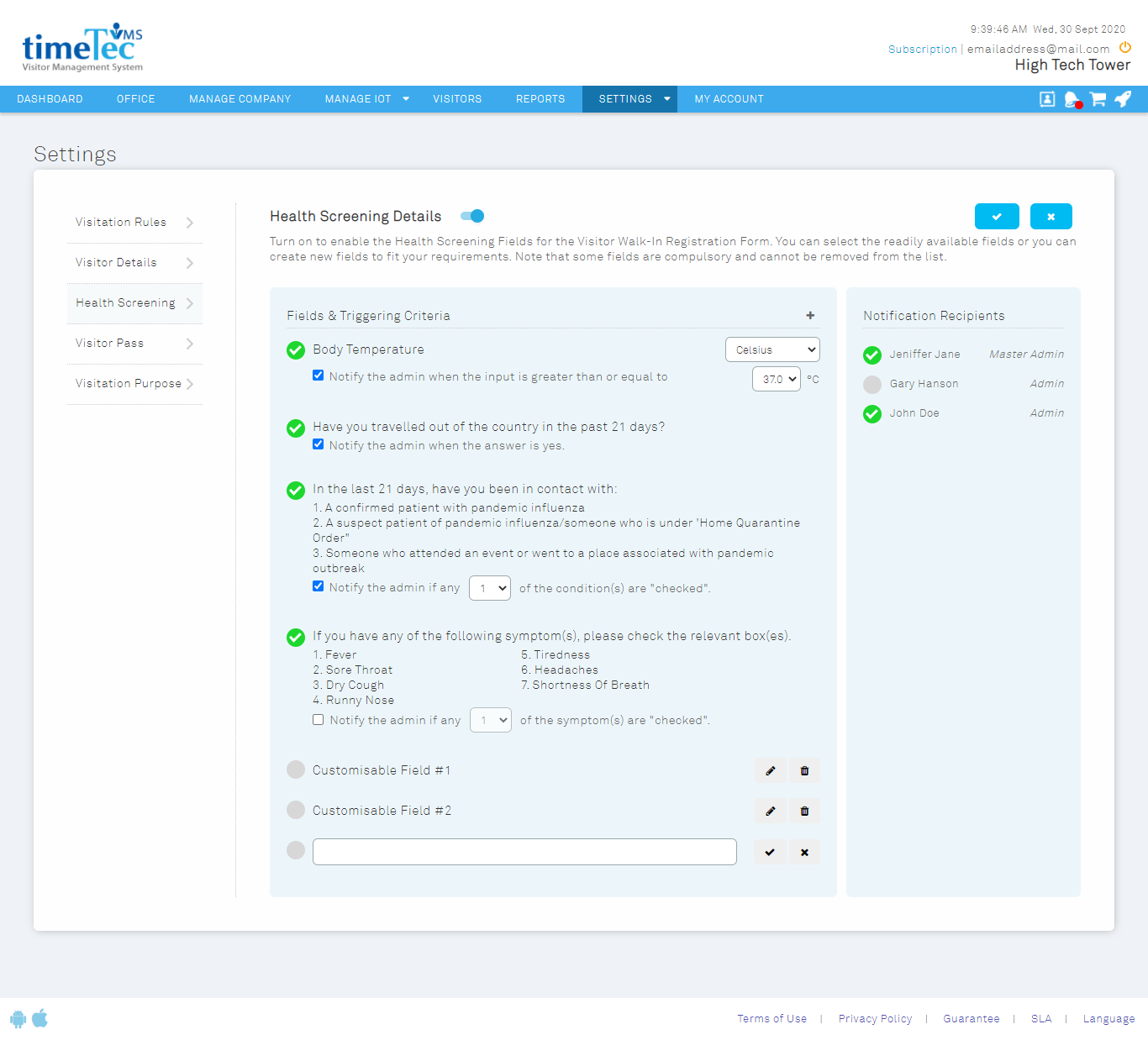 Health Screening Settings page

In addition, the enhanced health screening record page can now display all health screening fields including the custom fields. A filter option is added too, allowing the Admin to select the fields for display and print.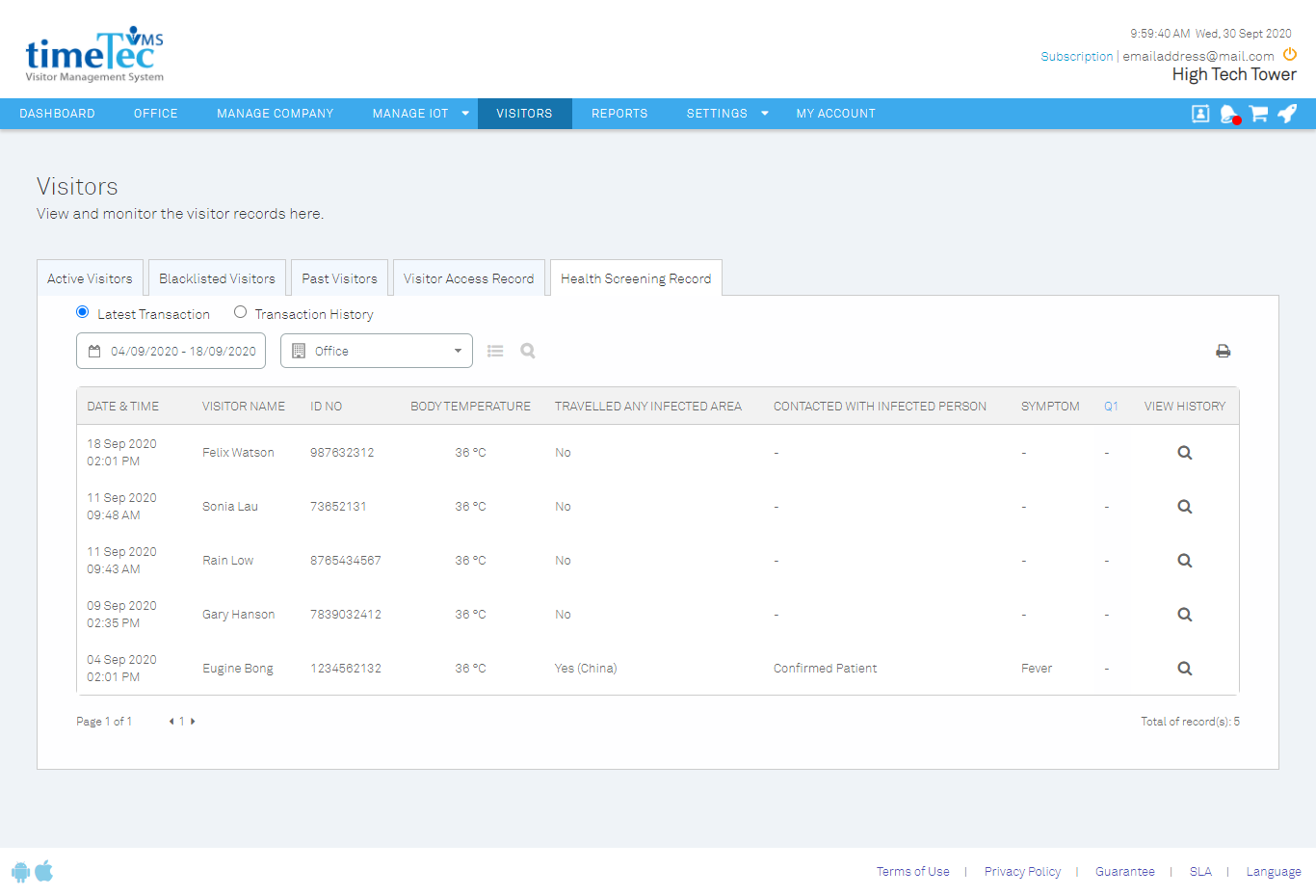 Figure 2: Health Screening Record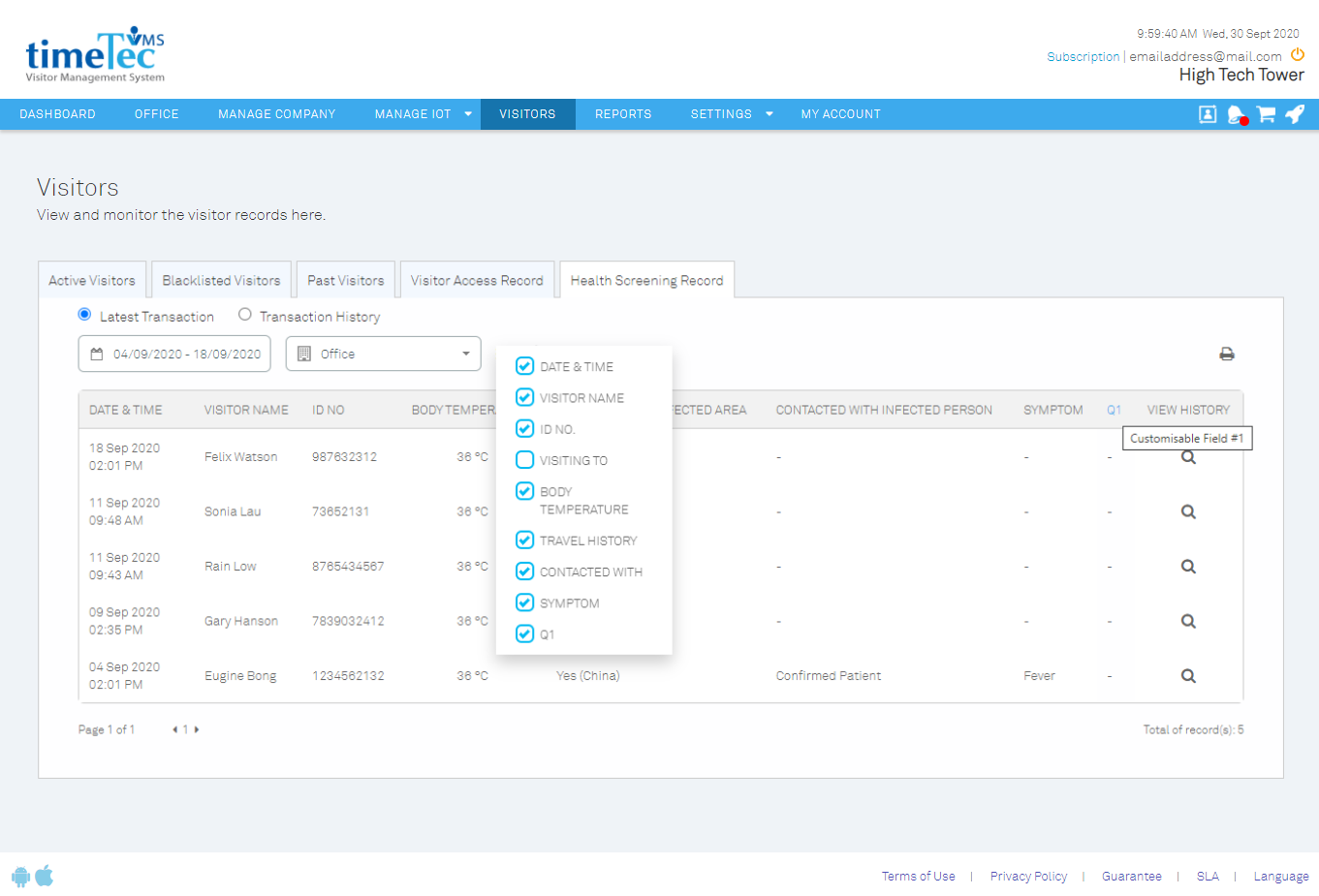 Figure 3: Health Screening Record (Column Filter)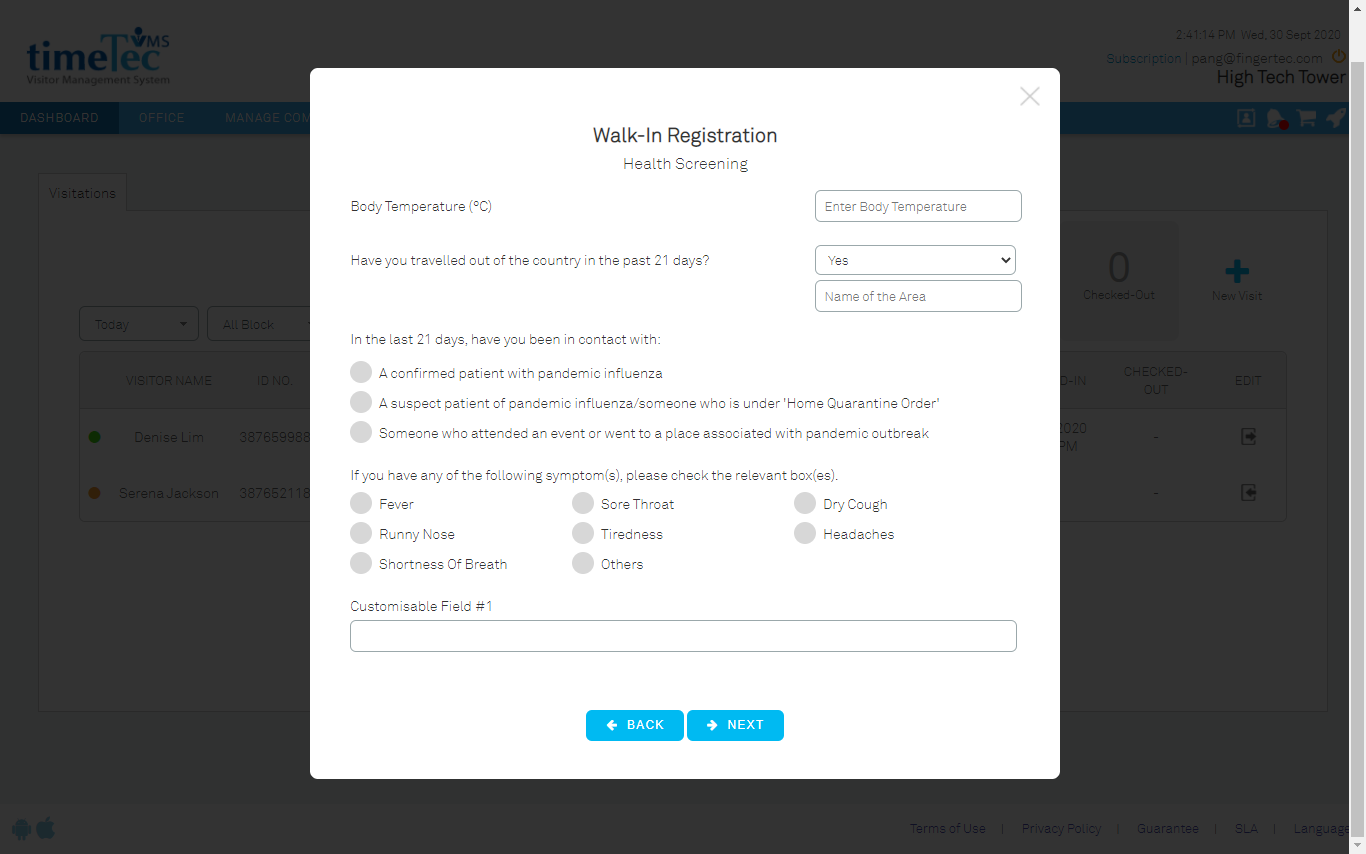 Figure 4: Health Screening Section for Walk-in Registration (Web)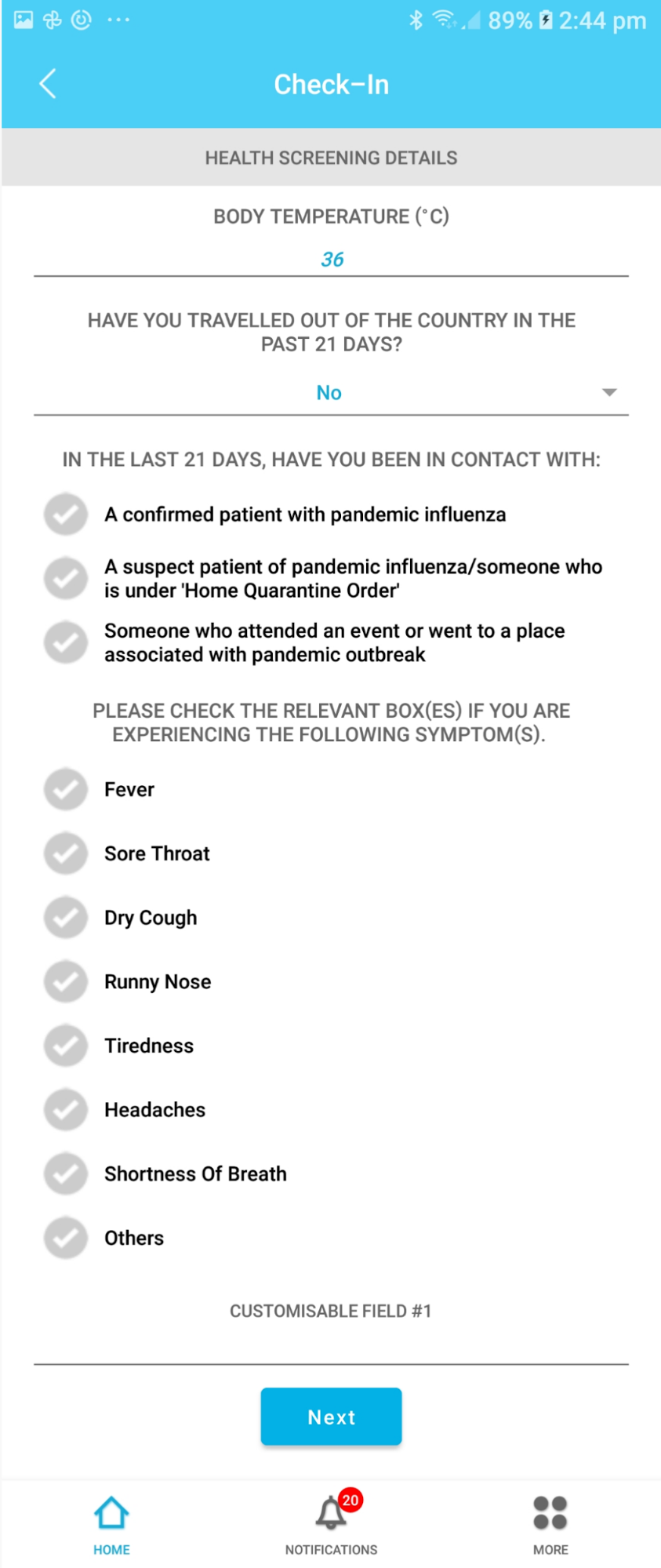 Figure 5: Health Screening Section for Check-in (App)
Aside from that, this month we also introduced a new feature: "Visitation Hours", where Admin can set the visit time allowed for the premise.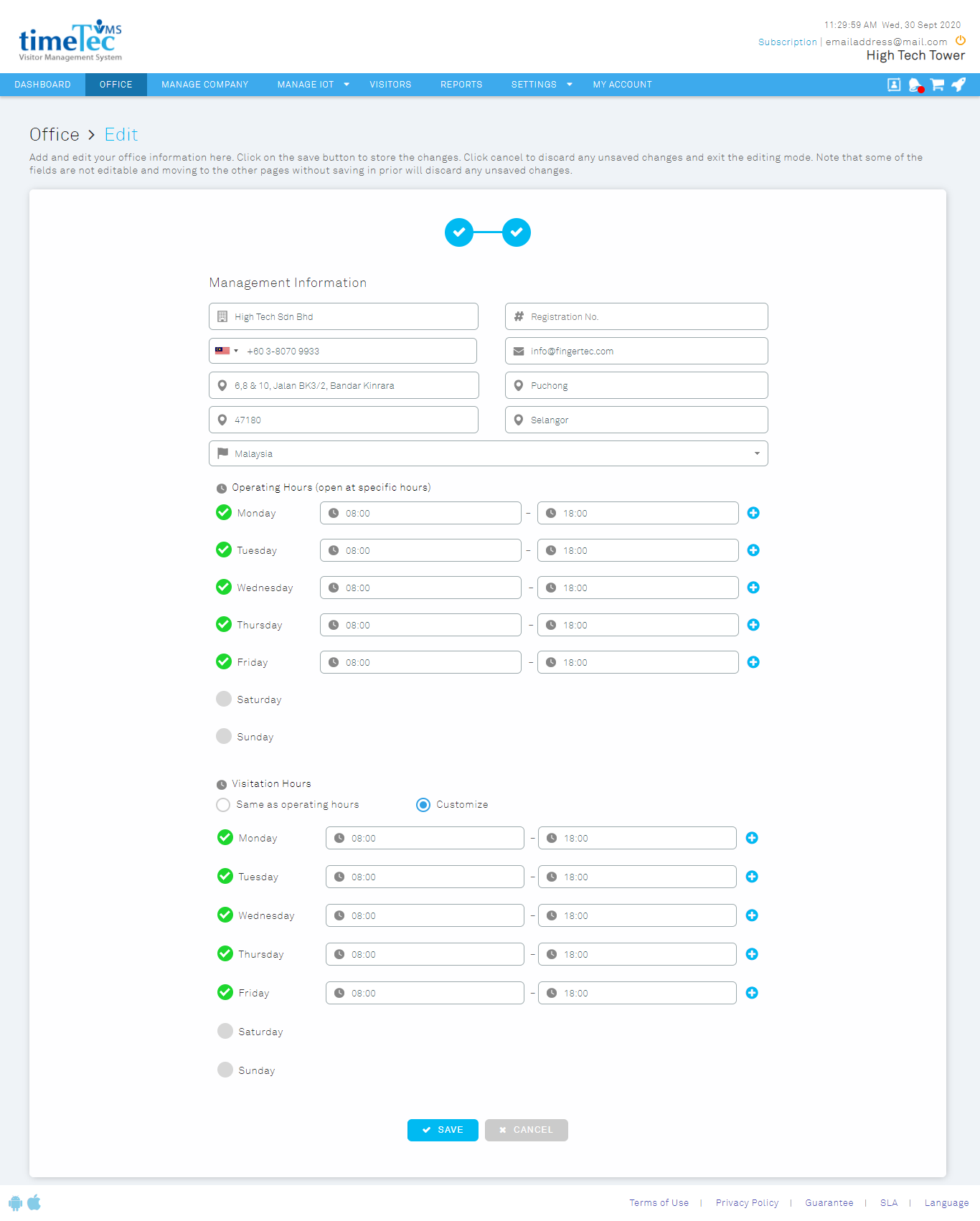 Figure 6: Edit Office Information Page
If the Visitation Hours feature is enabled in the Setting page, the system will send an alert notification to the Admin whenever a visitor checks in after the visitation hours. The Admin can even define the recipient of this notification using the "Manage Recipient" option.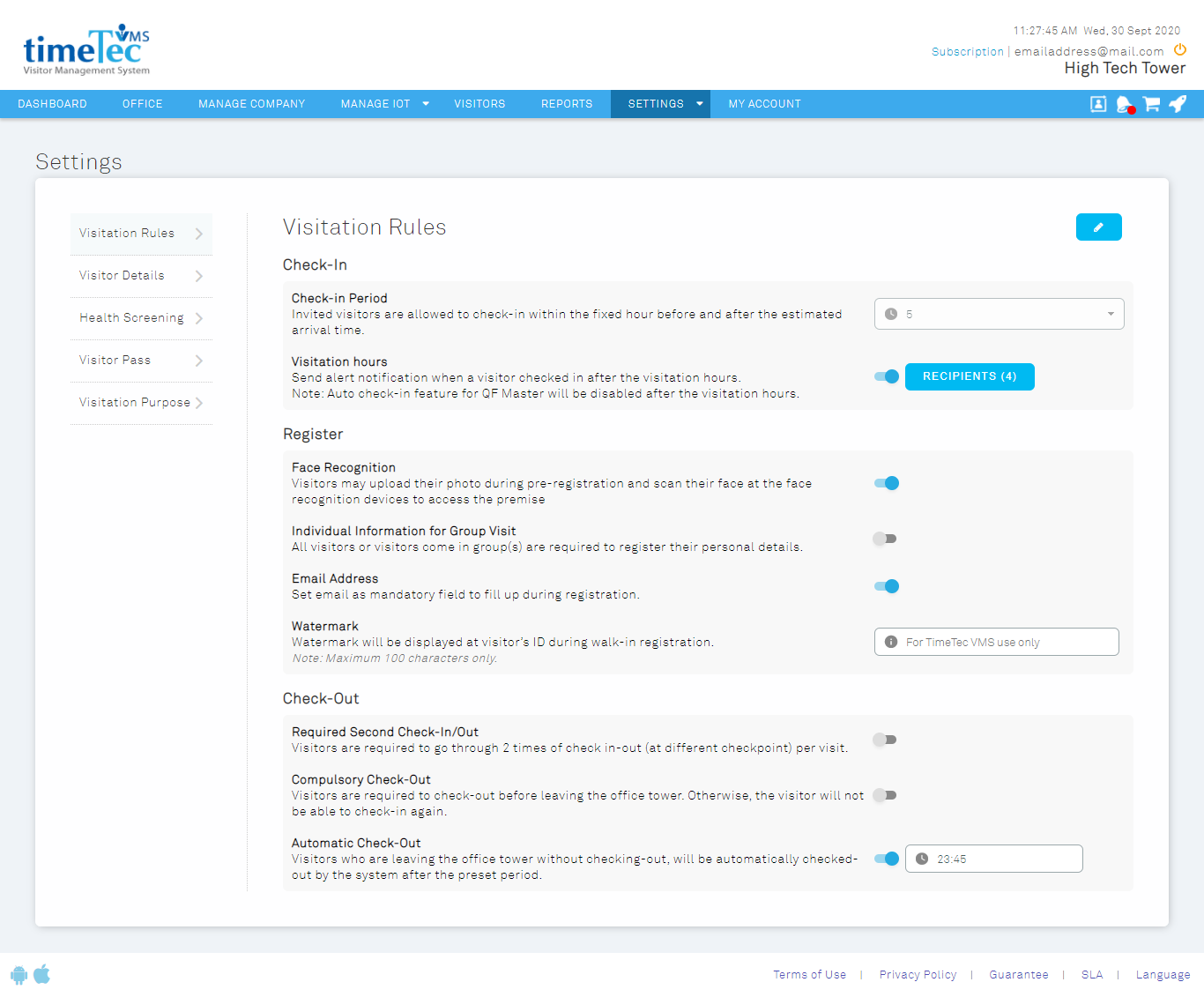 Figure 7: Settings page (with Visitation Hours Settings added)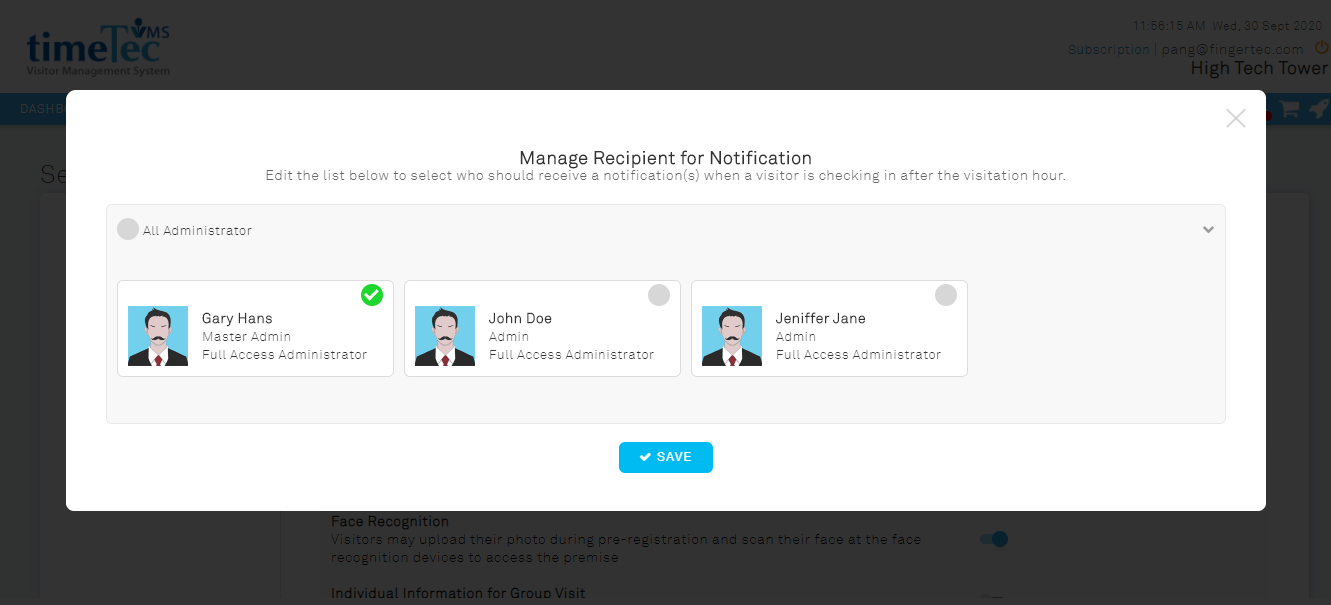 Figure 8: Manage Recipient Page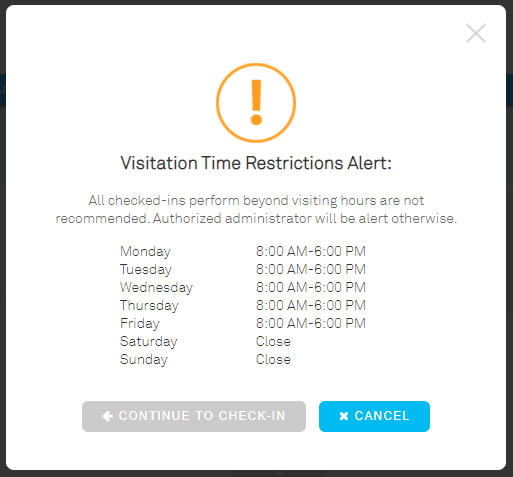 Figure 9: Visitation Time Restrictions Alert (Web)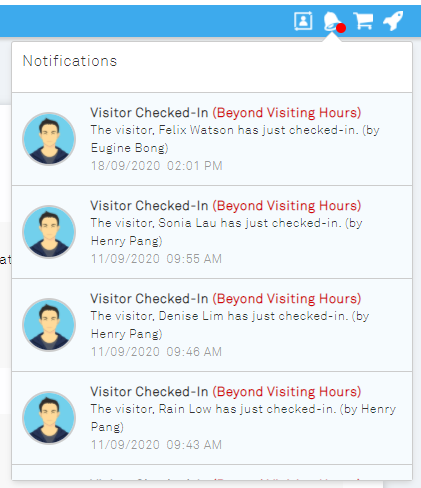 Figure 10: Beyond Visiting Hours Notification (Web)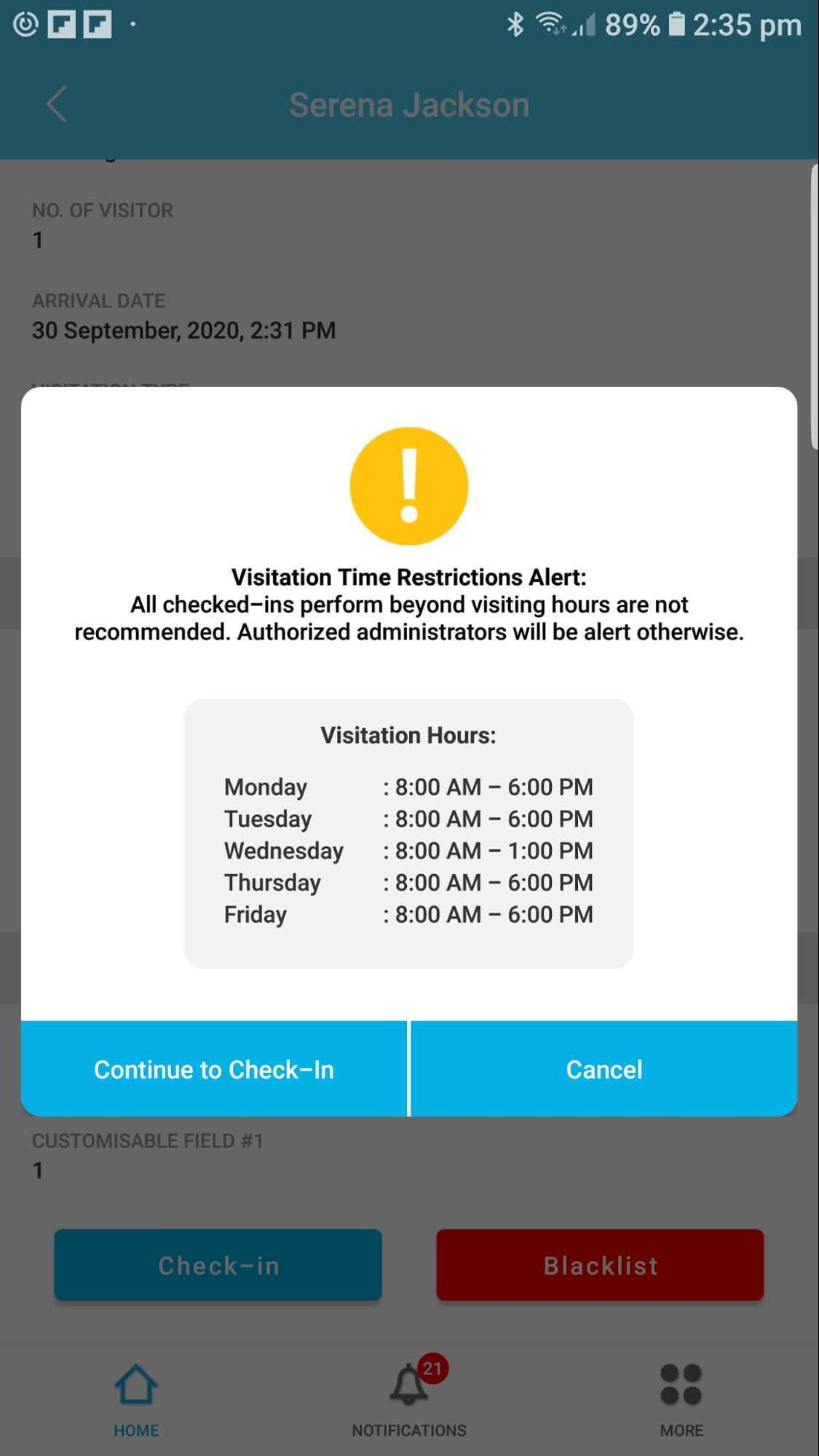 Figure 11:
Visitation Time Restrictions Alert (App)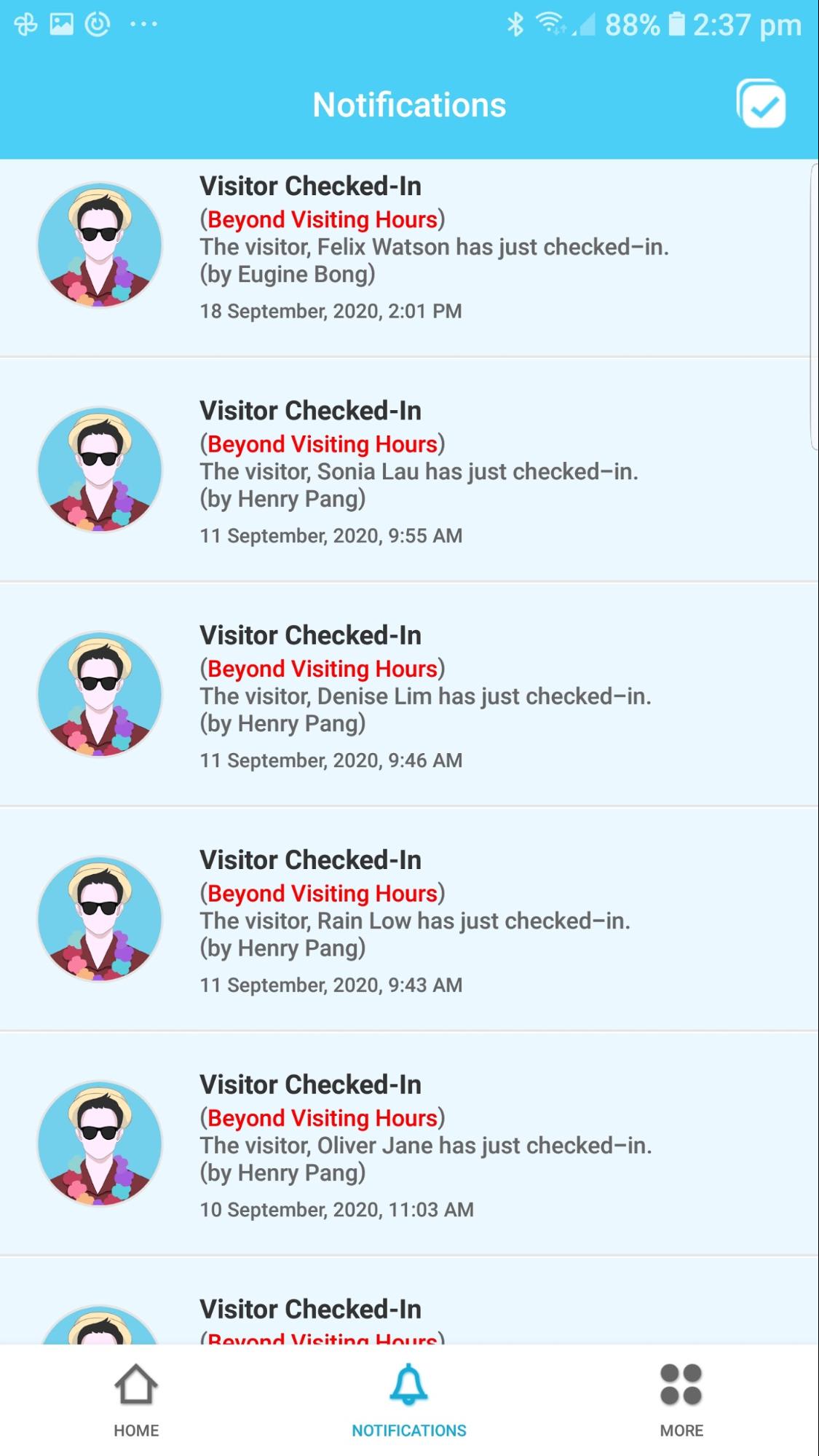 Figure 12:
Beyond Visiting Hours Notification (App)